With powerful graphics, beautiful displays, and excellent audio quality, the best gaming laptops offer an immersive gaming experience in a compact package. Many also offer sleek designs, high-end keyboards, and the option of using premium VR headsets.
Best Gaming Laptops
Our Pick
The Razer Blade 15 Base Gaming Laptop pairs some of the most powerful components you can find on a gaming laptop with a sleek all-metal chassis, making it our top choice for the best gaming laptops.
We ♥ honesty! Info Cellar earns a commission through the following hand-picked links at no extra cost to you.
Most importantly, gaming laptops are ideal for dedicated gamers who have a mobile lifestyle or want to save more space than a desktop computer could. Regardless of the uses you have planned for your computer, there are many subtleties in mobile laptop gaming, so it is essential to conduct your research.
However, with so many laptops, it can get quite tricky. To help you choose your perfect gaming laptop, we have compiled a list of the best gaming laptops on the market.
Best Gaming Laptops – Comparison Table

Gaming Laptop – Budget or High-End?

How Much Should You Spend on a Gaming Laptop?

Should I go for Intel or AMD?

What is the Best Graphics Card for Laptop Gaming?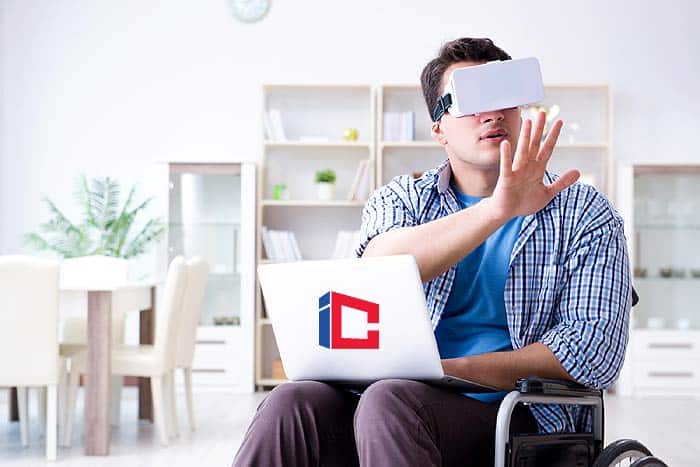 Entry-level gaming

Mainstream Gaming

The Highest Settings and VR

Is RTX 2060 Laptop Future Proof?

Are Gaming Laptops Long Lasting?

Should I Get a Gaming Laptop or PC?

What to Look for?
A) Display

B) Battery Life

C) Screen Size

D) CPU

E) Graphics Card (GPU)

F) RAM

Best Gaming Laptops Reviews
Here are the top 6 best gaming laptops on the market today:
1. HP Pavilion 15.6-inch Gaming Laptop Review

2. Acer Nitro 5 Gaming Laptop Review

3. Lenovo Ideapad L340 81LK01MSUS Gaming Laptop Review

4. MSI GF63 THIN 9SCX-005 15.6″ FHD Gaming Laptop Review

5. ASUS TUF FX505GT-AB73 Gaming Laptop Review

6. Razer Blade 15 Base Gaming Laptop Review

Whether you are searching for a badass gaming machine with all the attractive but extra features, a solid mid-range system that can play games at decent frame rates, or a budget gaming laptop that can play most game titles, you will find an option that suits your preference on our list.
Key References
"AMD vs Intel 2020: Which Should Be Your First Gaming CPU?". Accessed March 11, 2021. Link.
"5 Reasons To Buy a Gaming Laptop for Work- Even If You Don't Game". Accessed March 11, 2021. Link.