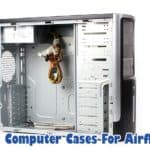 Powerful computers generate heat. The only way to dissipate this heat would be passing on to the surrounding air. Info Cellar explores top 6 best computer cases for airflow.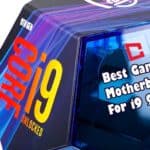 Setting up a new computer with a blazing fast processor? Then you likely want to use the best gaming motherboard for i9 9900k. Find top 7 best mobos here.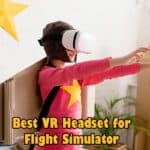 A simple PC or TV screen is not enough to immerse you in the world of flight simulators. Here are top 4 best VR headset for flight simulator reviews.