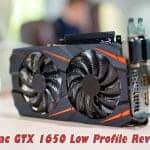 The GTX 1650 Low Profile is a far cry from the real-time ray tracing and monstrous frame rates of its RTX cousins. Find Zotac GTX 650 Low Profile review here.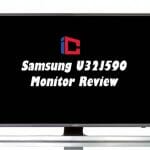 The Samsung U32J590 is an affordable 4K monitor with decent performance, making it an attractive solution for many needs. Find Samsung U32J590 review here.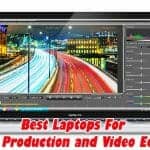 The most important for video editing & audio processing is the fast processor. Here are the top 5 best laptop for music production and video editing reviews.