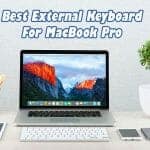 Like Apple's Magic Keyboards, many 3rd-party keyboards are also lightweight and easily fit in backpacks. Find 5 best external keyboard for MacBook Pro here.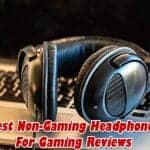 Not everyone is gaming-savvy, & it could be a non-gaming headphone that meets all of their gaming needs. Find 5 best non gaming headphones for gaming here.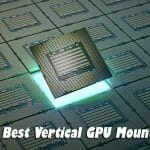 To get that satisfaction while gaming, you need the best mount with an eye-catching design. Here are top 5 best vertical GPU mount reviews.