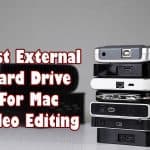 Video editing is a very demanding task that needs a powerful computer. Here are top 6 best external hard drive for Mac for video editing reviews.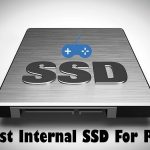 Despite the arrival of the PS5 with its great features, many gamers still use the PS4. Enhance your PS4 with these one of 6 Best Internal SSD for PS4.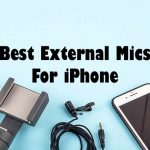 What iPhones don't do particularly well is recording audio. They just can't record high-quality sound. Here are top 6 best external mics for iPhone reviews.