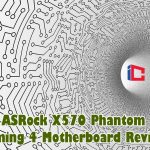 ASRock Gaming 4 motherboard has the features and the looks, but does it have the performance? Find the full Asrock X570 Phantom Gaming 4 Review here.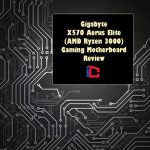 The Gigabyte gaming motherboards are striving for a balance between high-end and budget X750 mobos. Find the full Gigabyte X570 Aorus Elite review here.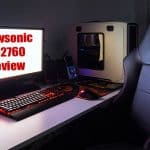 A perfect choice for high-speed gamers and movie buffs, the XG2760 is among the best gaming monitors. Find the full Viewsonic XG2760 review here.